FAST Program
(509) 935-6649 x633 | FAST@ski49n.com
Our alpine racing team focuses on fun and fundamental skill development for the beginner to advanced racer, ages 5 and up. Program training provides the athletes with a mix of gate running and directed free skiing from December to the beginning of April. Team goals go beyond the slopes with a focus on helping each athlete develop self-confidence, pride in accomplishment and an understanding of commitment and follow-through.
Our coaches are dedicated to developing skiers with versatility, all-around athleticism and the ability to adapt tactically, both in and out of a racecourse. Family involvement is a key element to the success of our race programs. Parents' participation in hosting events and fundraisers make this an affordable and fun opportunity for the whole family.
---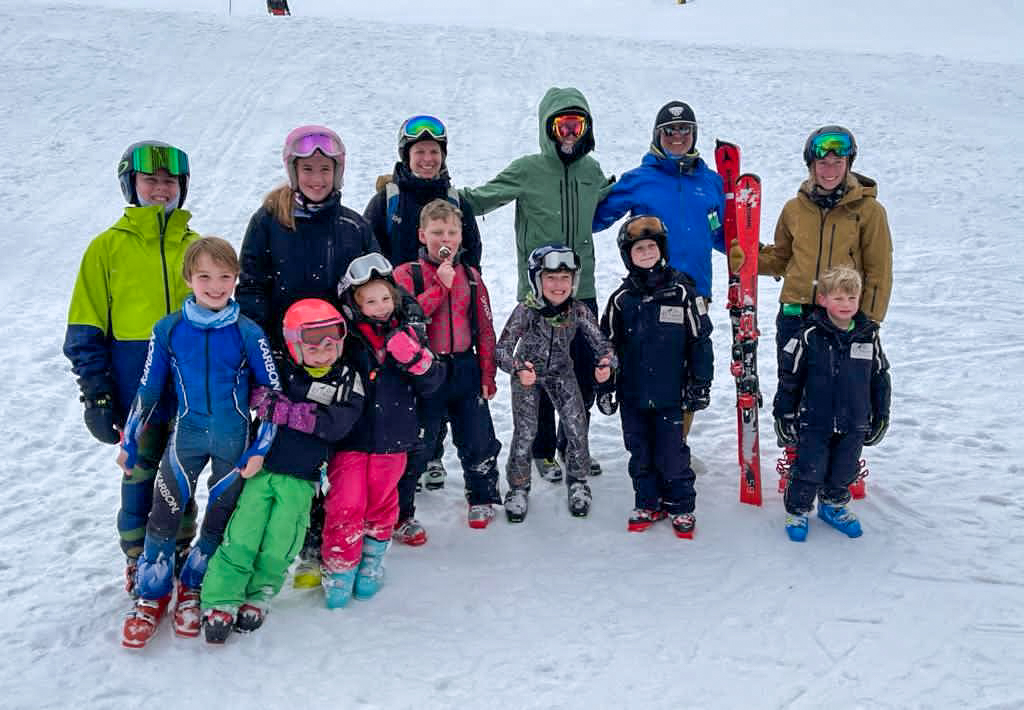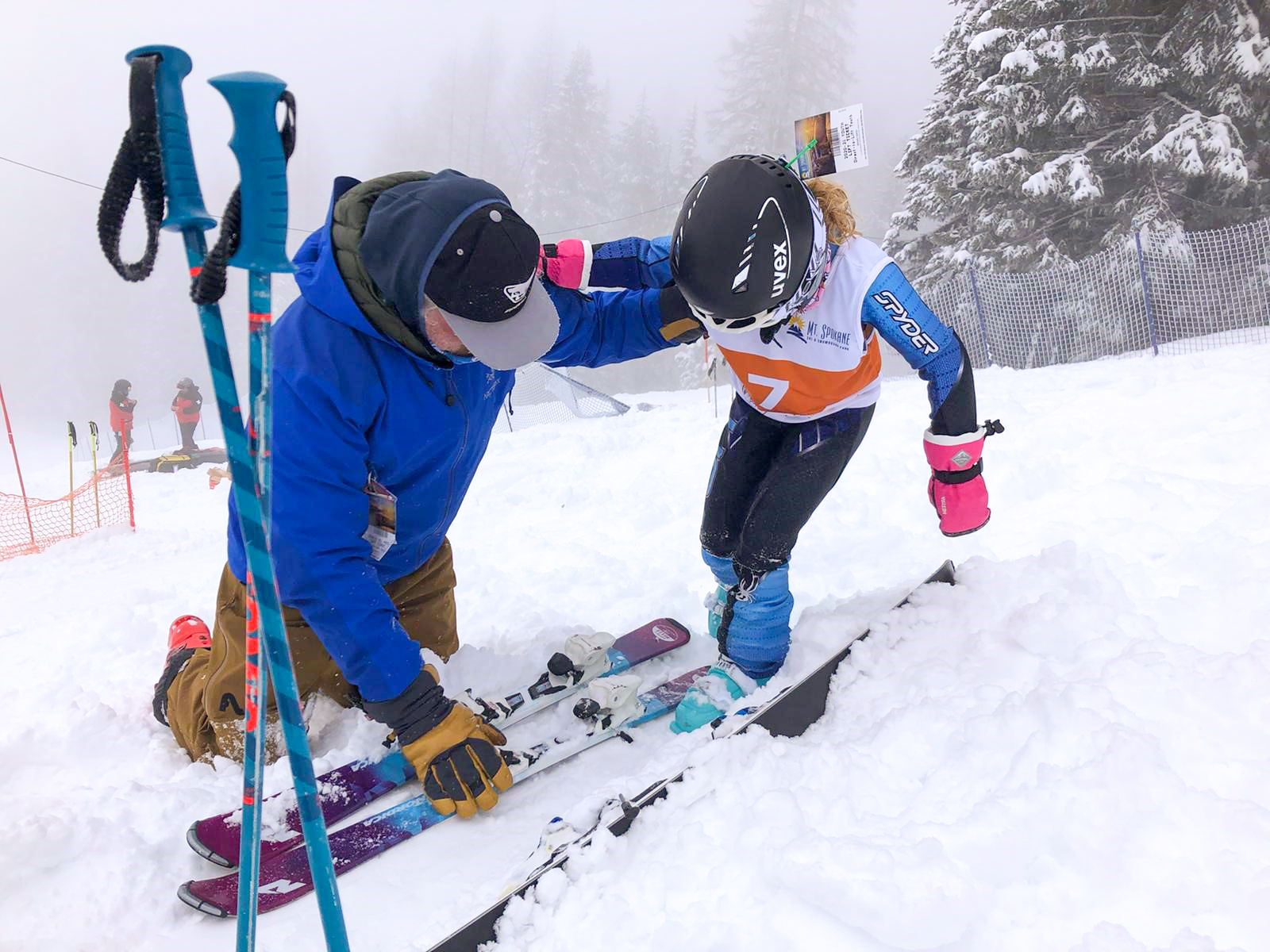 ---
2023-2024 Pricing
YSL (Youth Ski League) Race Programs (ages 5-11)
As members of the Emerald Empire Youth Ski League (EEYSL) and the United States Ski Association (USSA), FAST athletes have an opportunity to compete in a variety of events with other EEYSL club racers within the Inland Northwest. Athletes are able to experience different mountains and events around the Inland Northwest.

Full Season Program
1-Day
Full season 1 day a week training (choose Saturday or Sunday)
$1199

2-Day
Full season 2-day a week training (Saturday & Sunday)
$1499
** Full season program includes FAST Holiday Camp
---
FAST Holiday Camp
Whether your young skier is here for just the holidays or all season long, FAST Racing Camps are a great way to develop skiing and racing skills while meeting new people and building confidence. These camps focus on gate training, all terrain skiing, fun races and more!
Included with Full Season Programs (1-Day or 2-Day)
2022/2023 FAST Holiday Camp Dates and Pricing:
Dec. 27th-31th - $369
---